Nutrition and Health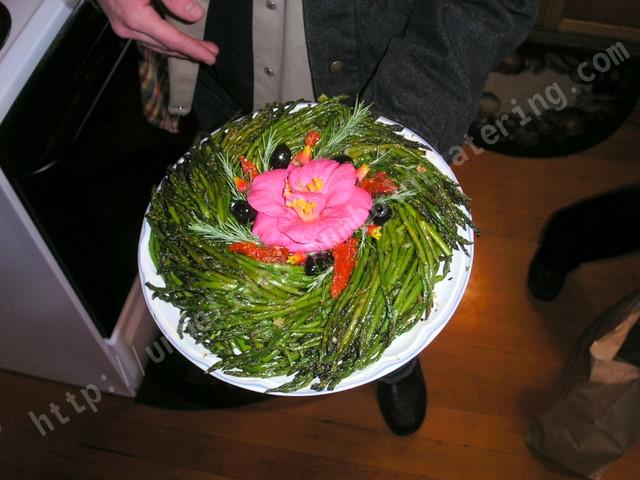 General information about weight, nutrition, and health, weight loss and maintenance resources, and resources for childhood overweight and obesity
Tips on Healthy Eating and weight loss
There is no secret to healthy eating. Be sure to eat a variety of foods, including plenty of vegetables, fruits, and whole grain products. Also include low-fat or non-fat dairy products, lean meats, poultry, fish, and legumes. Drink lots of water and go easy on the salt, sugar, alcohol, and saturated fat. Good nutrition should be part of an overall healthy lifestyle, that also includes regular physical activity, not smoking, and stress management. If you drink alcoholic beverages, do so in moderation.
Here are some tips for healthy eating at home, work, and elsewhere to help you get started. Try some of these ideas.
Tipping the Scales in Your Favor
Weight management ideas. Find out how to lose weight from the Centers for Disease Control
Fruits and Vegetables
Quick tips and recipes to help you eat a colorful variety of fruits and vegetables everyday.
Healthy Children Healthy Choices
Advice and tips for parents to promote healthy weight in growing children.
This site contains information produced by the Centers for Disease Control and Prevention and compiled by the site owners.We are not responsible for the accuracy or completeness of this information. Layout and site design copyright 2007 powerfy.com.

Other Subjects: